8 Indicators Included
By downloading the sentiment pack you get access to 8 cutting-edge indicators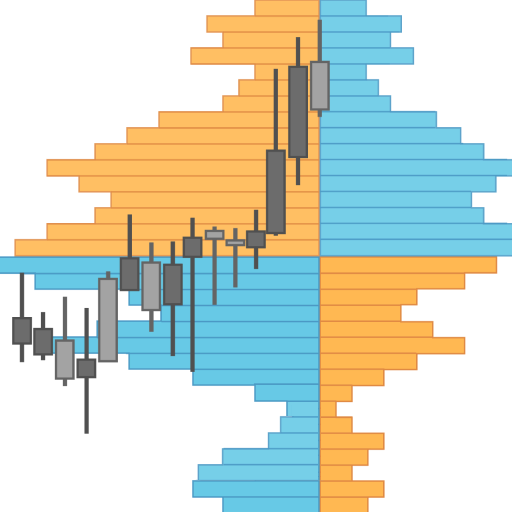 Order Book
Open trades and pending orders of retail traders are displayed as a two-sided histogram.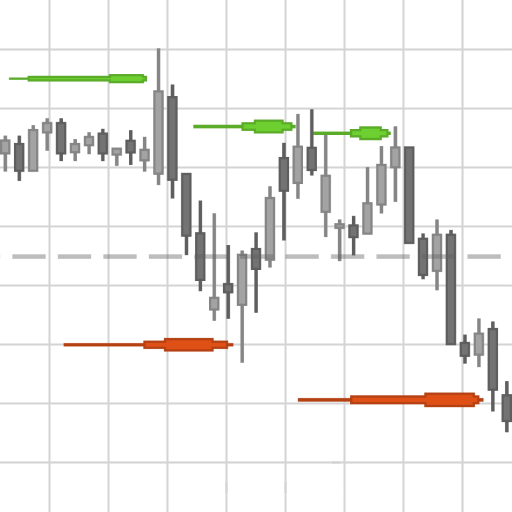 StopLossClusters
The indicator displays levels on the chart with the maximum volume of Stop Losses set by other.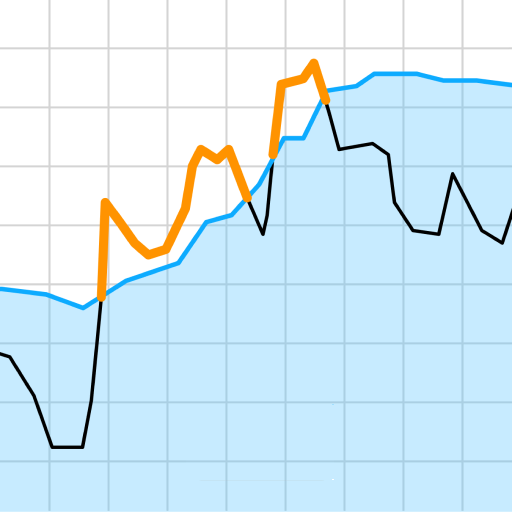 Profit Ratio
Highlights potential price reversal points on the chart based on winning/loss ratio.
Current Ratio
The indicator of buyer/seller ratio according to 10 various sources.
4 Indicators more
7 Days Free Trial
No Credit Required
3 Easy Steps to Get Started
Run the download installer or follow this instructions for manual installation.
Get 10% Discount Using promoCode
Use this promocode to get 10% discount white your check out.
This offer is valid only for the first payment for both annual or monthly subscriptions.
Traders
Testimonials
Here is what traders say about us
Offer Terms and Conditions
The offer mentioned above is available based on the affiliate partnership between Indicatorspot.com and FXSSI.com.
This deal offers you a promocode mentioned above. By following this affiliate link (using the promocode) you will get a discount to FXSSI indicators pack. This promocode is available only once per user.
Using the affiliate link in this offer doesn't create any extra cost to you, but we will receive a small portion of the sales price in case you purchase the FXSSI products. The payment comes from the FXSSI, not from you. This supports us and helps keep our website running.
Please note that we offer you this affiliate product as we have tested it and consider it useful. Here at Indicatorspot, we believe that these indicators can provide true value to our audience. Thank you for your support!